Wᴇʟᴄᴏᴍᴇ ᴛᴏ Mᴀsᴛᴇʀ Yᴏᴜʀ Cᴀsɪᴏ Cʟᴀssᴡɪᴢ - Currently Updating Early 2021
In this course, we focus on how we can use the Casio Classwiz Calculator to help support your work. It covers a wide range of topics, but not absolutely everything you can do.

The Classwiz is the latest generation of scientific calculator and can support a range of academic and vocational courses which have some or high levels of mathematical content.
Master Your Casio Classwiz and make sure you have the complete calculator skills required for you to get the grade you want in the exam or teach your students how to use their calculator effectively.
What benefits do I get from this course?
Use your Casio Classwiz with confidence both in the classroom and during exams.
Explore mathematics in new ways with the helpful features of the Casio Classwiz.
Apply your knowledge of these calculator functions to questions you might encounter in your math related course.
Access all the unique and powerful functions of the Casio Classwiz.
Impress your friends or teacher ...or students with your calculator skills.
Includes exclusive content not available on the YouTube channel - The Calculator Guide
✰✰✰✰✰✰✰✰✰✰✰✰✰✰✰✰✰✰✰✰✰✰✰✰✰✰✰✰✰✰
For around the typical price of an hour's private teaching, the course will take you through many of the impressive functions of the calculator, step-by-step, telling you which buttons to press and how they can be used to help you with questions. In this course you are going to gain mastery over your calculator. Maybe you are curious as to how the features and functions can help you with your mathematical learning, build you confidence and succeed in your mathematics exam.
With this course you get 1080p HD videos and a full demonstration with a calculator emulator of the buttons you need to press.
You also get updates and bonus extras, which will be added to the course.
You also get access to ask me questions regarding the course or anything you are stuck on.
In buying this course you are helping support me to continue to make more courses to help you and future students feel confident about using their calculator.
So if you are currently using a Casio Classwiz or have just purchased one, then go ahead, make the most out of your calculator, be confident and achieve the qualification you want.
What you will need for this course - About the calculator.
This course assumes that you have a Casio Classwiz calculator or have regular access to one or a Casio Classwiz Emulator on your computer. It is useful to have a mobile device with a camera so that you can use the Casio EDU+ app and the QR codes produced by the Classwiz to display additional features.
It is primarily designed for the fx-991EX / fx-570EX available worldwide. Similar Classwiz models with comparable features are also available, for which many parts of this course are relevant. These models of Classwiz have Blue DEL and AC keys, white number keys, a black finish with silver navigation buttons. They typically have 991 or 570 as their numerical designation. However these models may lack or have different features to the ones shown in this course and as such some content may not compatible with these models.
Other compatible Classwiz models include:
fx-991 DE X; fx-570SP X; fx-991SP X; fx-570AR X; fx-991AR X; fx-570LA X; fx-991LA X; fx-991 CE X;
The Japanese model the fx-JP900 is also compatible, but you must be comfortable identifying the relevant features listed in Japanese rather than English.
If you have one of the above models you are going to be able to learn a significant amount from this course.
Attention! - Incompatible models below
There also exists subsidiary models of the Casio Classwiz for which much of this content will be incompatible. These models have Orange DEL and AC, a grey finish with black models. If you will have this model of Classwiz it will not have as many features as the model used in this course and as such this course will not be as extensive for you and you will not get the full benefit. These models include the fx-82/85/350EX; fx-87DE X; fx-82SP X/X II_85SP X II_350SP X/X II; fx-82AR X; fx-95AR X; fx-82LA X; fx-350LA X; fx-82 CE X; fx-85 CE X; fx-350 CE X; fx-92 Spéciale Collège; fx-92B Spéciale Collège. It is also not advised to take this course if you a learning the features of another brand of calculator such as Texas Instruments, Sharp or HP.
You may also wish to consider downloading the Casio Edu+ app your your mobile device so that you can access additional features via the Classwiz QR Codes.
Who is the target audience?
School and college students (typically 16+) studying a mathematics course (or a course with mathematical content), who would like to develop their knowledge of using a scientific calculator effectively. This may also include university students who are required to use a scientific calculator.
Teachers, lecturers or educators involved in teaching mathematics to students, who wish to develop skills using a Casio Classwiz
Any other professionals who are required to use a scientific calculator or anyone interested in improving calculator and mathematical skills.
This particular course is designed for use with the Casio Classwiz fx-991EX or fx-570EX model of calculator. If you have another model of Casio Classwiz, whilst you may find many of the lectures applicable, there may be functions and features that are not available on your location specific version of the Classwiz.
This course is not associated with Casio Computer Co. Ltd. and images of the Casio Classwiz are used for demonstrative purposes only. Background image has been generated at bgjar.com.
Your Instructor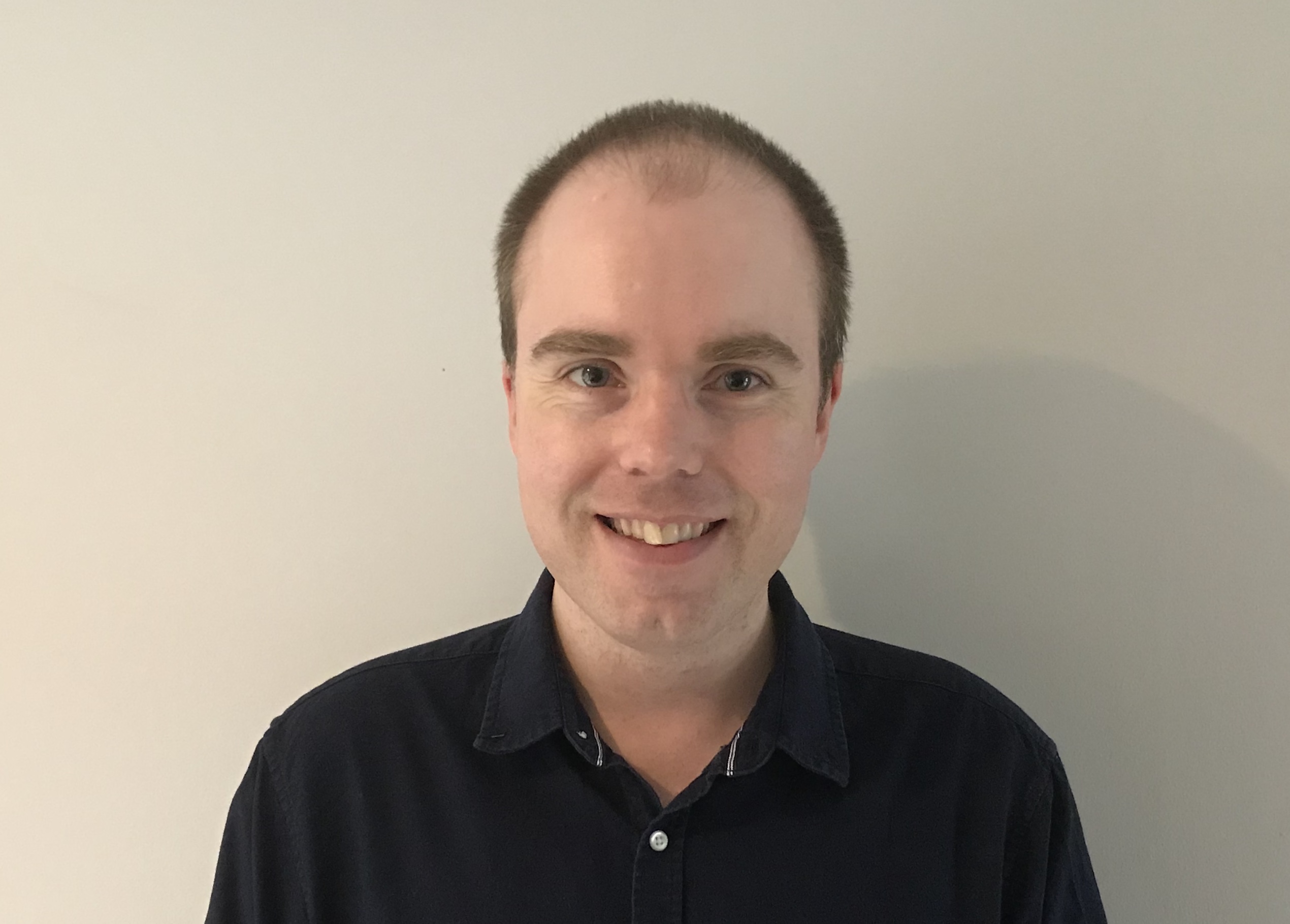 I have been teaching mathematics for over eight years and am excited about teaching students how to get more out of using technology for learning, specifically their calculator. I started The Calculator Guide, a growing collection of videos and resources in February 2015 and am happy to be developing courses online and on Teachable.com
Frequently Asked Questions
When does the course start and finish?
The course starts now and never ends! It is a completely self-paced online course - you decide when you start and when you finish.
How long do I have access to the course?
How does lifetime access sound? After enrolling, you have unlimited access to this course for as long as you like - across any and all devices you own.
What if I am unhappy with the course?
We would never want you to be unhappy! If you are unsatisfied with your purchase, contact us in the first 30 days and we will give you a full refund.